Bitjara Creative & Production.
Bitjara.id is A Creative and Productions one-stop solution for your communication brand. Our goal is clear. As a partner in creative and productions, we listen to your needs and implement them beyond.
As a creative house, we experienced in helping our partners to create Video Content, Digital Content, small to big scale Video Productions (Company Profile, TVC, YTC, etc), Creative House (ATL, BTL, TTL), live streaming for virtual events and growth community (KOL).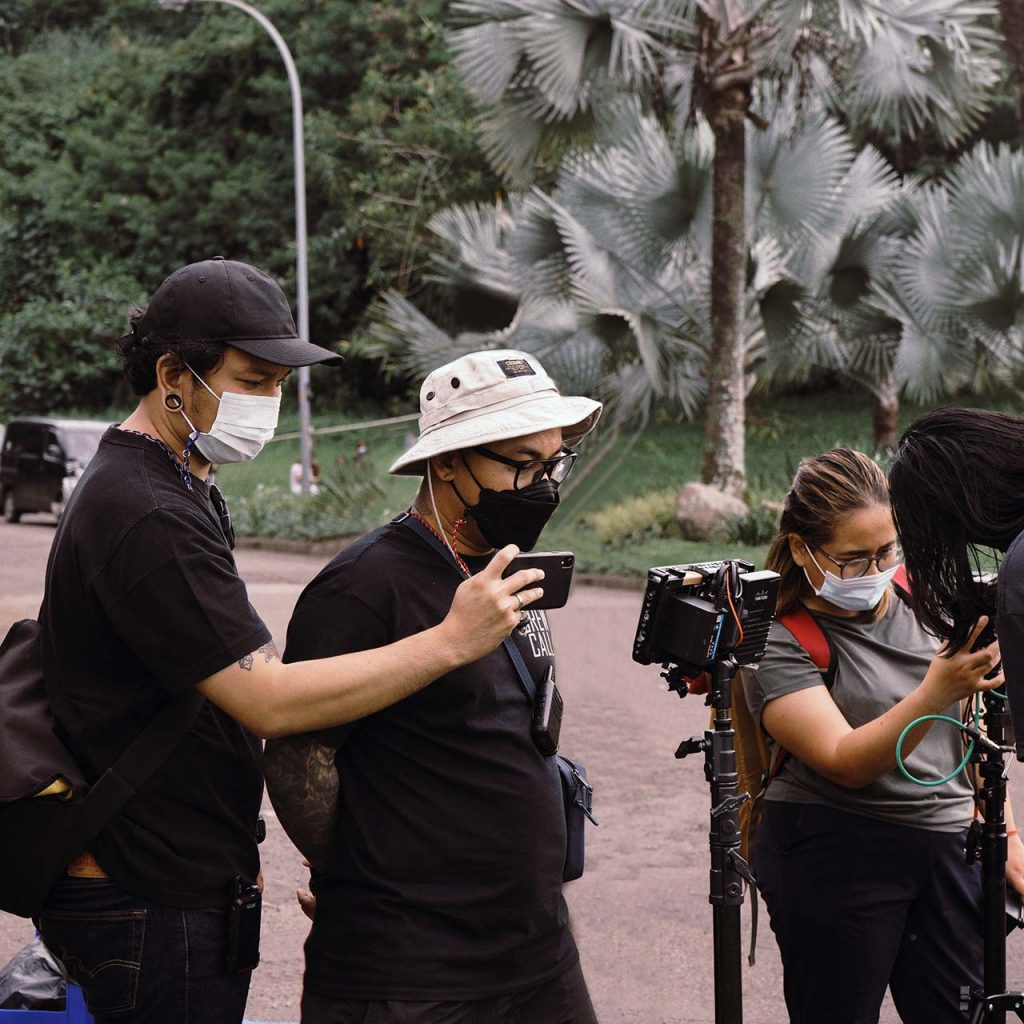 POCO M3 by POCO Indonesia
BitjaraID
2021-07-14T09:54:23+00:00
POCO M3 by POCO Indonesia
BitjaraID
2021-07-14T09:54:23+00:00
Beng Beng by Mayora
BitjaraID
2021-07-14T10:06:46+00:00
Vivo Indonesia
BitjaraID
2021-07-14T09:42:50+00:00
Redmi 9T with JKT48 by Redmi Indonesia
BitjaraID
2021-07-14T09:15:22+00:00
Xiaomi 11 Lite
BitjaraID
2021-07-14T09:08:01+00:00
Daihatsu Musik Asik Yura
BitjaraID
2021-07-14T09:04:13+00:00
Honda PCX with Dion Wiyoko
BitjaraID
2021-07-19T06:16:45+00:00
Web Series Daihatsu P3U Reborn
BitjaraID
2021-07-14T08:46:55+00:00
Jingle Literasi Investasi Bodong by Otoritas Jasa Keuangan (OJK)
BitjaraID
2021-07-14T08:59:37+00:00
Bejo Kreasi Resep
BitjaraID
2021-07-14T08:54:39+00:00
Grab Indonesia
BitjaraID
2021-07-14T08:55:07+00:00
POCO X3 NFC by POCO Indonesia
BitjaraID
2021-07-14T09:25:37+00:00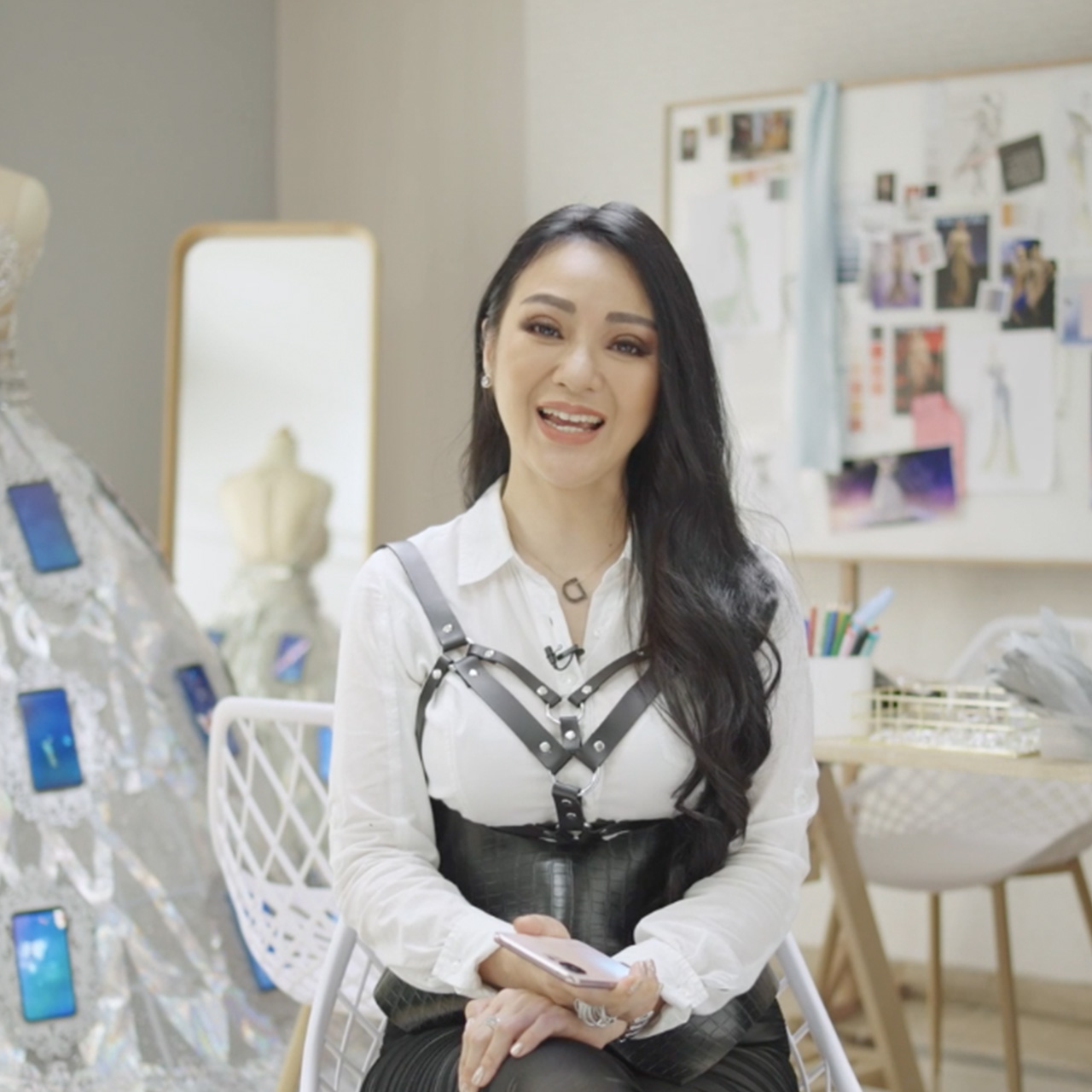 01. CREATIVE & STRATEGY.
We believe that creativity plays a big part in conveying the true essence of an idea. We can be part of your team to create interesting wild ideas with mature strategies so that they are capable and ready to be applied to the product campaign you want to launch with the right deadline.
02.

PHOTO & VIDEO PRODUCTION

.
We have a professional photographer and video team, and we have the latest equipment for high-quality video production. So don't be hesitate, because we can improve the quality of your video content from basic to professional techniques to create what you really desire.
03.

INFLUENCER & COMMUNITY MARKETING

.
We have collaborated with influencers and communities on a small and large scales. entrust your brand to us and we will improve your marketing management performance with an efficient budget and attractive campaign strategies to achieve brand awareness expansion and increase customer engagement.
04.

CREATIVE SOCIAL MEDIA CAMPAIGN

.
It doesn't stop at making videos or photos of content, we also care about how your project affects the wider community. We can help you attract the right customers with the right information at the right time and help you showcase your product or brand to potential customers.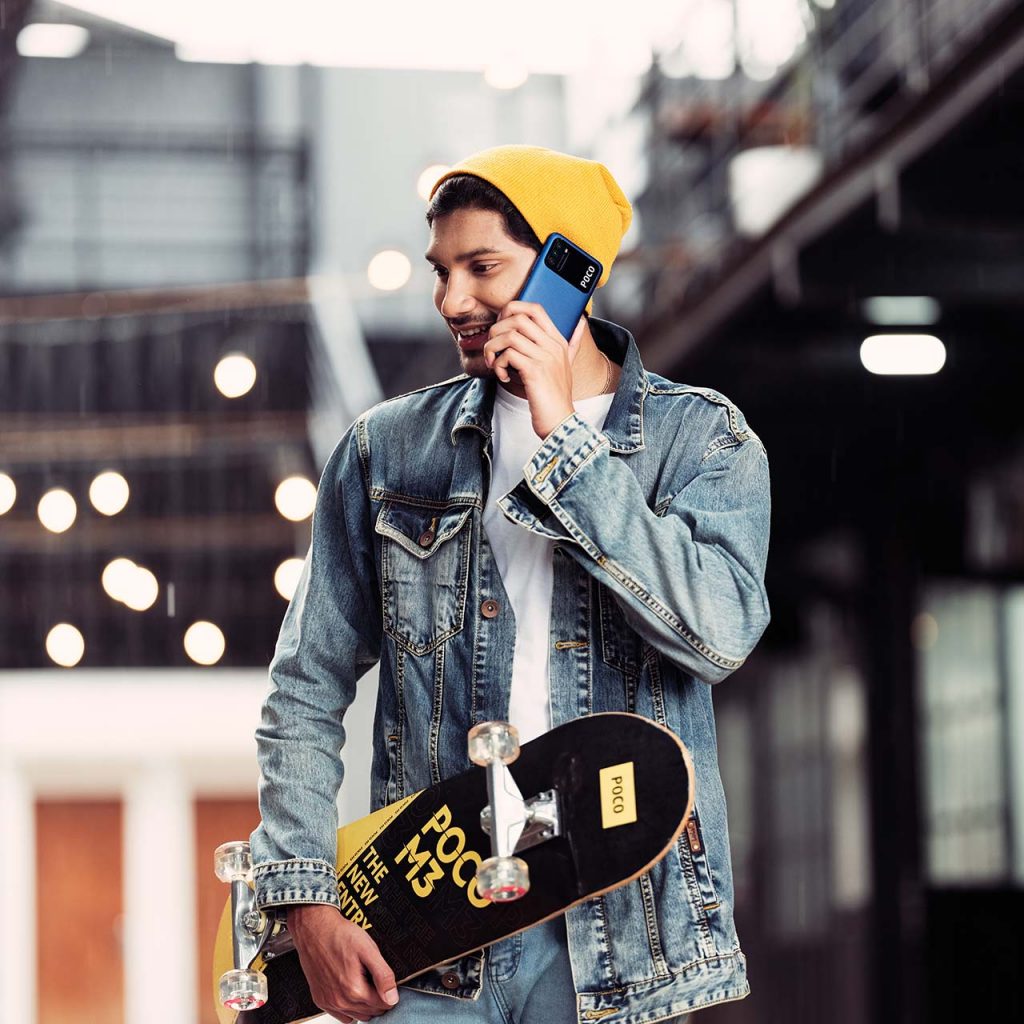 "We are satisfied with you guys' work and really appreciate your guys efforts. Bitjara's efforts We all can see, I truly understand that to serve the first party is never an easy job, you guys did a good job."
Zheng Hanwen – Director Creative Xiaomi Indonesia
"Waktu bekerjasama seru sekali, agensi berusaha mengerti kebutuhan ADM dengan membuat ide-ide yang sesuai target dan message yang kita mau sasar. Webseries Pergi Pagi Pulang Untung salah satunya sudah terbukti mendapat perhatian audience yang tepat dan web series tersebut sampai berlanjut 4 season."
Eko Priyanto – Department Head Promotion Astra Daihatsu Motor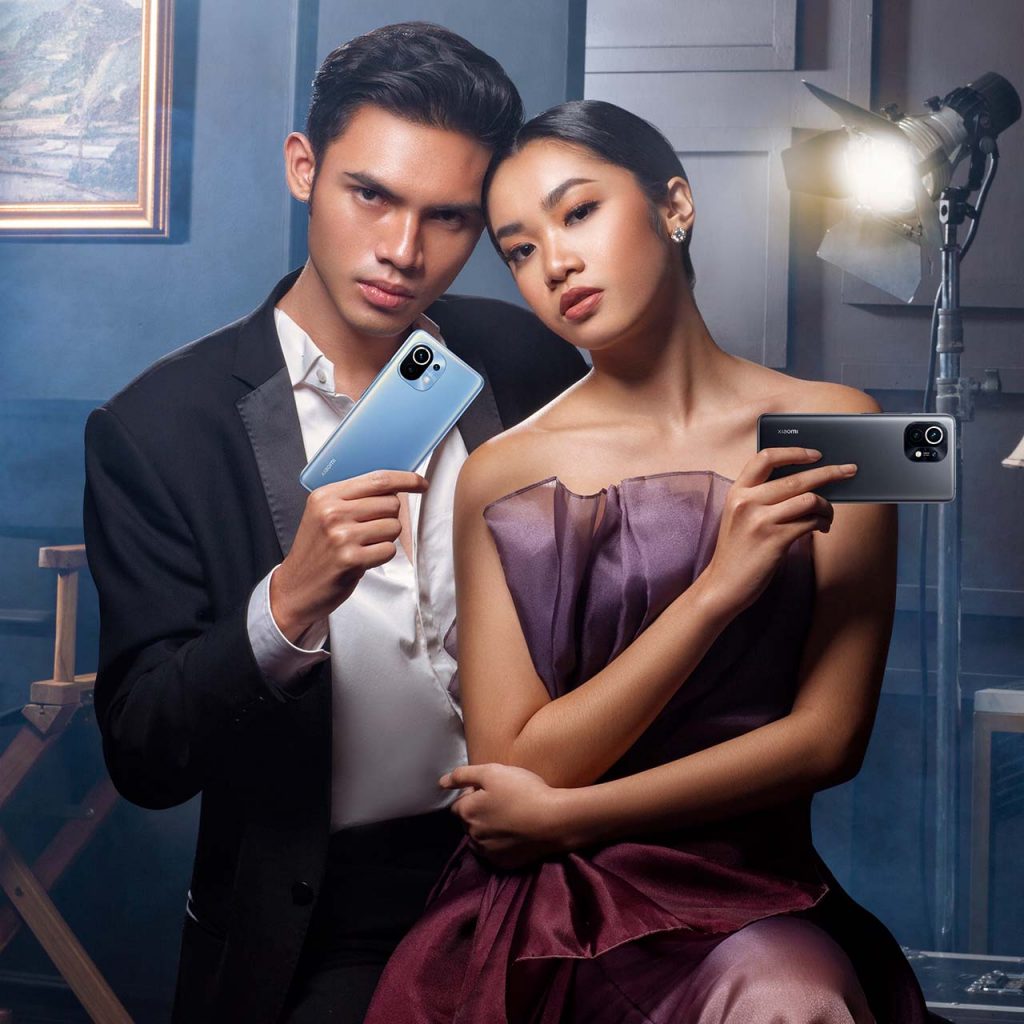 Is there any problem you want to discuss? Or you just need some partner to enjoy a coffee talk? Let's drop us your detail and our team will get back to you as soon as possible.